This months meeting was well attended by 14 members 
There were three apologies from Ghalib, Janice and Martin 
Bill opened the meeting of topics discussed which included  a couple of changes in the year plan.(see the latest events update).
It was announced that David Rafis the recently elected president and Publicity Officer had decided for personal reasons to step down from his posts and have a break as  a member of the club. The club wish him well and thank him for his support and commitment to the club.
Ghalib Al-Nassser had agreed to take on the role as President and was  voted to take on the role. John Also agreed to take on the responsibility of the publicity officer and again was voted to do so by the members.
Members brought a  number of exhibits which were shown under the "Unshowable Birds" catergory.These included birds with no tails, no flights and bad flecking. Martin Frost was asked to judge the birds and he chose a very clean yellow face Opaline cock presented by Peter Stevens. Martin discussed the merits of the birds and why he placed the birds in order.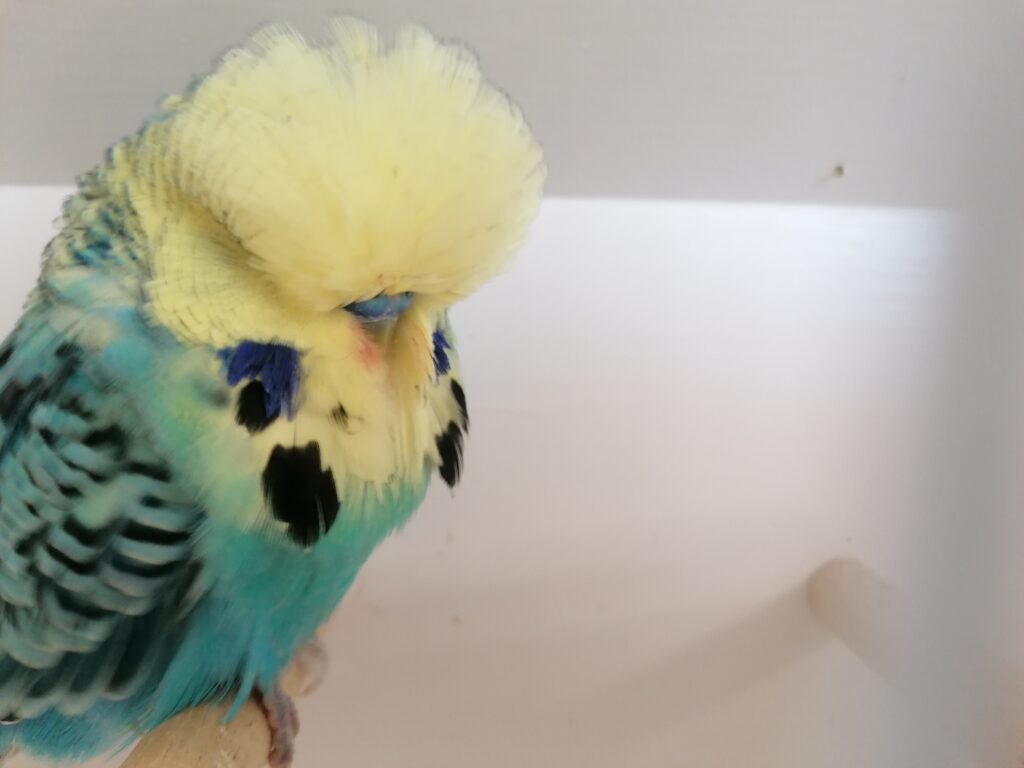 A secret ballad was held by the members for this years "member of the Year". There was a close run between Peter Bill and John, with John being awarded the honour by one vote.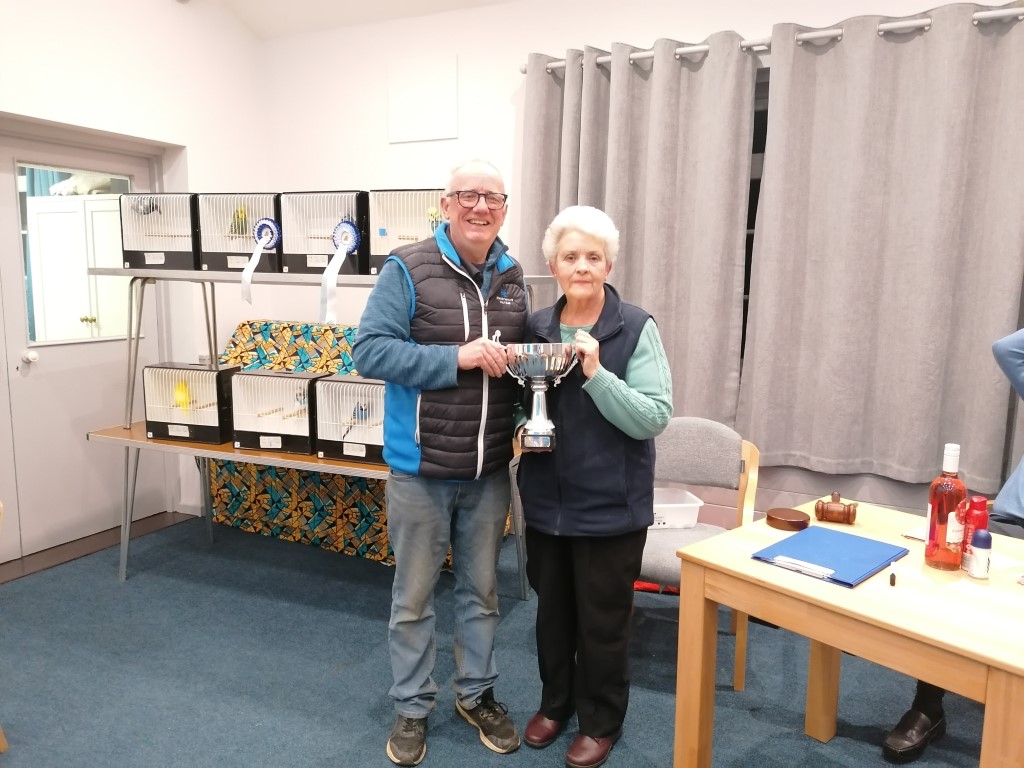 The meeting was closed and every one wished a safe journey home