This area is reserved for members who wish to advertise their birds for sale.If you wish to advertise your birds here and are a member of the club please contact the web master.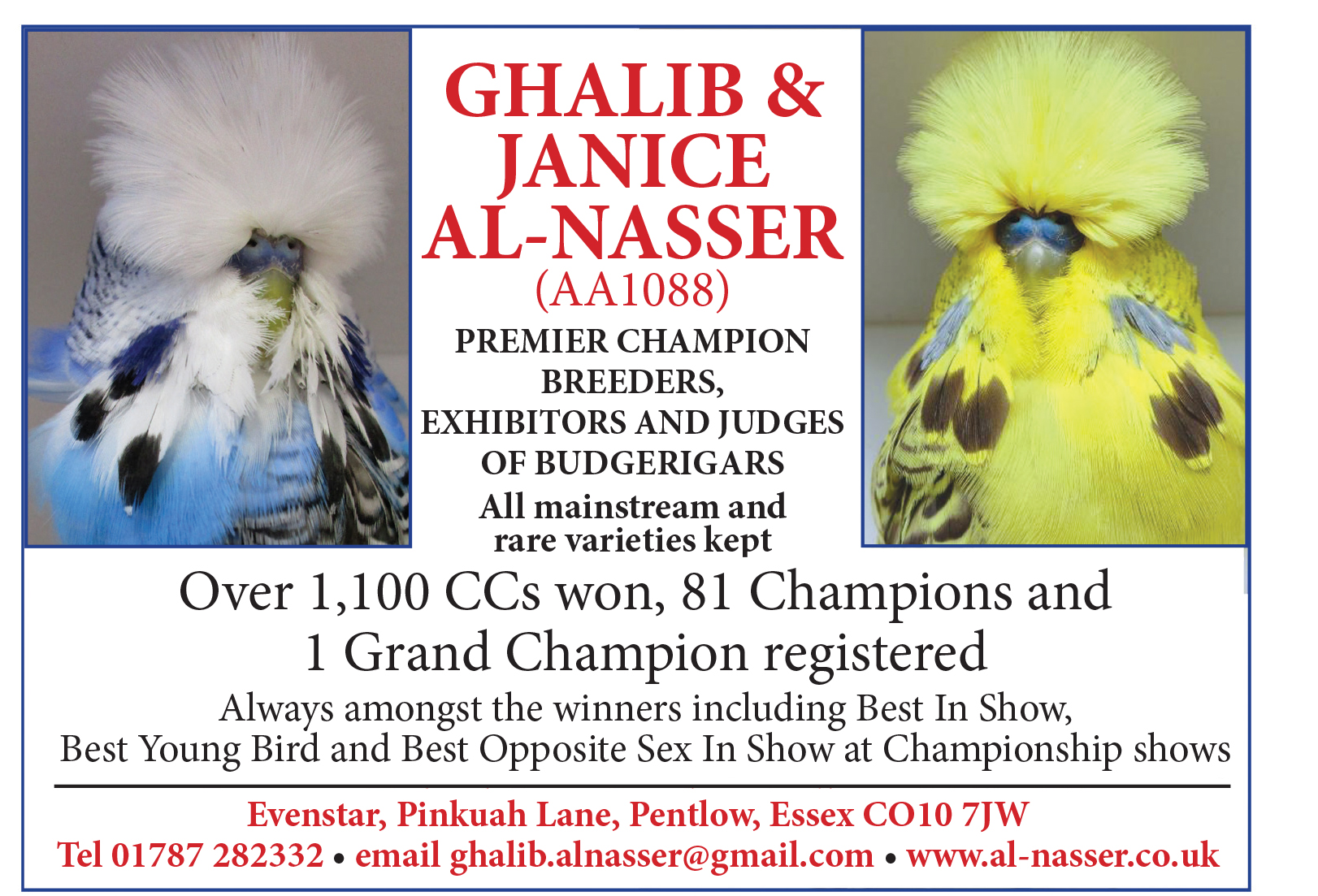 Date of Advert 21/09/2021.
Ghalib and Janice Al-Nasser have birds for sale of various colours from £15.
No odd Hens. Telephone 01787 282332 for further details.
Or visit our web site at 
Date of Advert 10/07/2020
Member Martin Frost
Martin Frost has a number of birds for sale all colours
prices range from 20 pounds upwards.
Martin is a long time established champion breeder
contact Martin on 01245 223261 or
07956479390
Date of advert 08/04/2019
John Gibbens
 
Early 2020 Birds
John Gibbens
Late  2020 and 2021 Birds
Most Colours including violets, Pieds (Violet Pieds)and Lutino
All From good lines including Geoff Murrells,Peter and Sandra Stevens and Martin Frost
Prices from £10 – £25 depending on quality and variety.
Contact John Gibbens  
Ipswich BS Member                
Text or call 07718184436 or 01787312444 or email jgibbens@btinternet.com
Sudbury Suffolk area
For further information please visit www.Suffolkbudgies.co.uk 
Date of advert 08/04/2020
Member Peter and Sandra Stevens Partbership
Exhibition Budgies for Sale .
Peter and Sandra are well known Intermediate Breeders and Showers of Budgies. They are well known on the Show bench and are Tiresop Ten Placed On the BS Leader board (2019)
Birds of most colours are usually  available for sale. Prices are normaly in the £20 range.
Peter is based in Langham Essex (next to the A12) and can be contacted on 01206 797655 or 07484797655
bsh
Date of advert 10/06/2020
Members Steve and Bill Squires
This well known partnership now has available for sale quality exhibition birds.After a good breeding season.we have some surplus birds for sale mainly 2019 and 20120 rung.Prices are from £20 each.
2020 rung Birds
For further details please contact Bill who is based in Ipswich on 01473 715513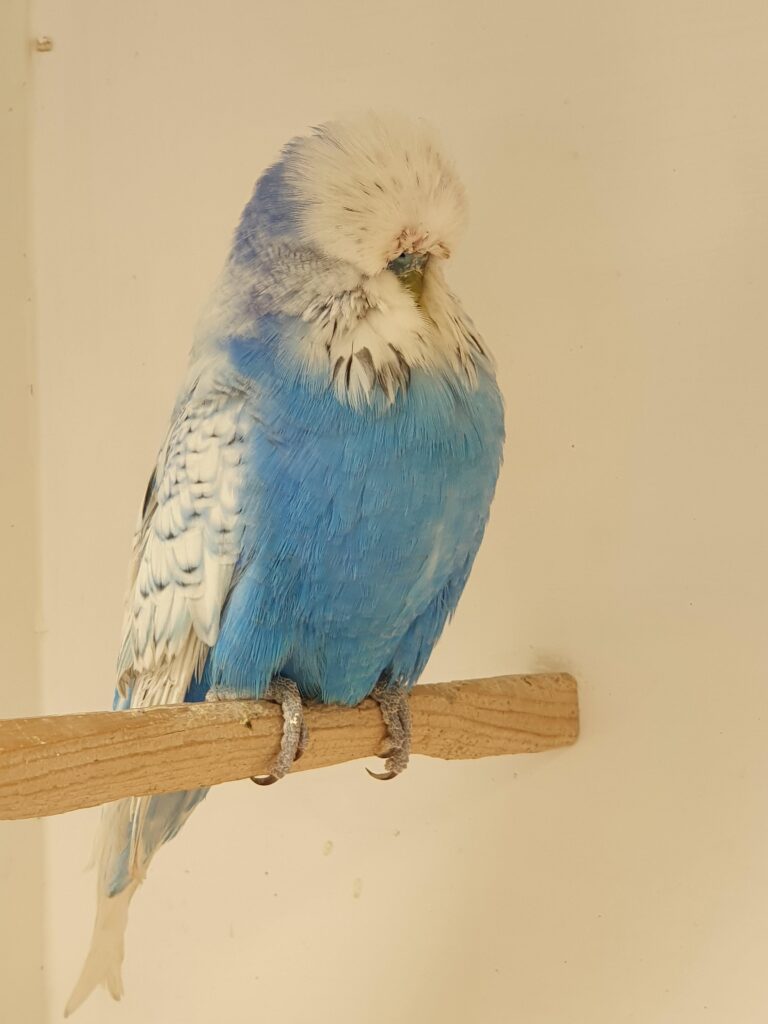 Date of advert 01/08/2020
Member Dave Gardiner
Allways have Birds for sale>exhibition birds and pet birds.Most Colours.Large stock of 200 birds to choose from.
Suffolk Essex border.
Contact Dave on 07305509880