This month was very well attended with 29 members present
Bill commenced the meting with general normal business.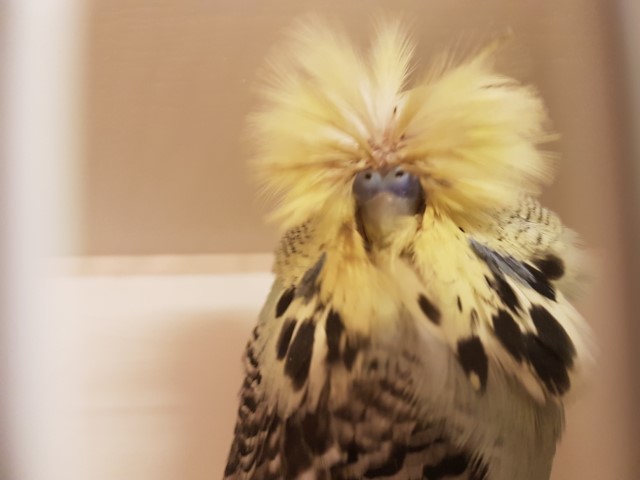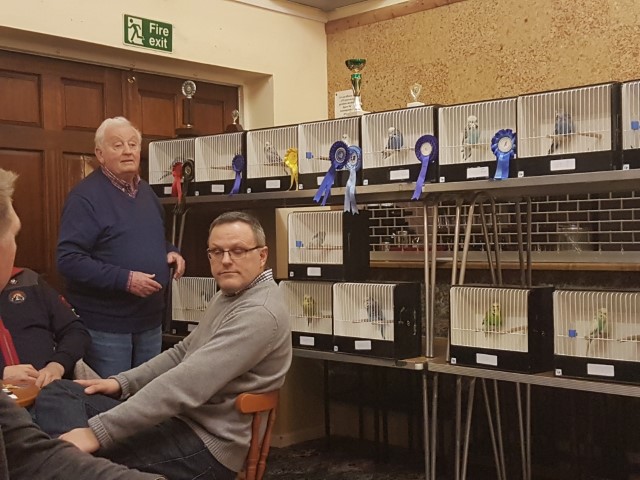 At the conclusion of the first half. Birds were brought out to be judged. This was a new table show to the society in which members were encouraged to bring birds that for various reasons would not normally be taken to a show. For example the birds could be missing significant feathers or long flights and tails.
there was a good turn out of birds brought by members. Geoff Murrells agreed to judge the birds
Geoff decided the following places
Best overall bird
Ghallib and Janice Al-Nasser
Best chapion bird
Ghallib and Janice Al-Nassert
2nd best Champion bird
Ghallib and Janice Al-Nassert
3rd best champion bird
Peter and Sandra Stevens
Best Novice Bird
Bill Hewett
2nd Best Novice
John Gibbens
3rd Best Novice
John Gibbens
Best Junior
Hary Fordham
Geoff then explained and clarified the faults on the birds and why he made his decisions. A discussion then followed about unshowable birds.
There was then a interesting general discussion between members about how the breeding season is going .
Bill then concluded the meeting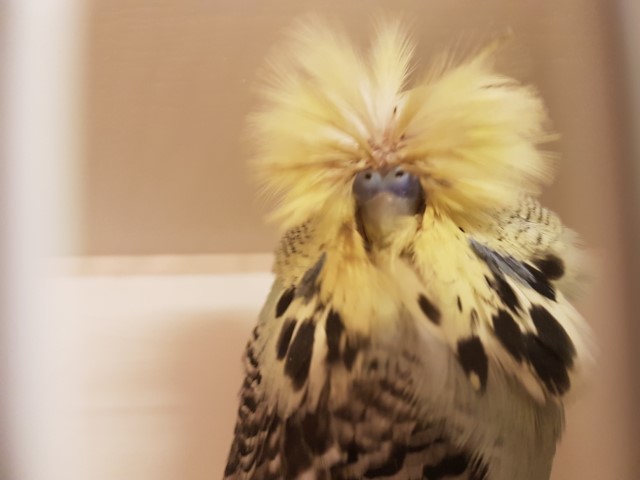 Ghalib and Janice 2nd place bird

Peter and Sandra 3rd place
Bill best Novice bird
John 2nd best bird

John 3rd best novice bird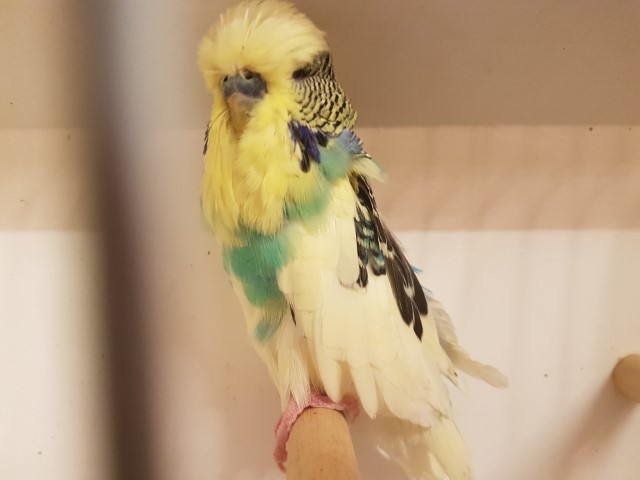 Members receiving their awards
Harry Fordham Best Junior

John Gibbens 2nd and 3rd best novice unshowable bird

Bill Hewitt Best Novice Bird

Janice and Ghalib Al-Nasser best and 2nd champion Bird