Ipswich BS Annual BBQ 
And Young      Stock show 2017
Sunday 11th June 2017
A great day had by all.
The weather was superb and the food excellent. A big thank you goes out to all involved in the day.
The show was well attended with nine members bringing exhibits for a total of 62 birds. The judges were Sandra and James Gillham who did a thorough thoughtful job.
Results were as follows
Best in Show Champion/Intermediate Peter and Sandra Stevens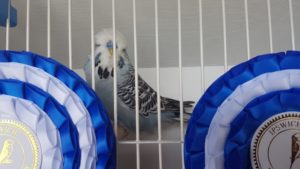 Best Any Age Peter and Sandra Stevens
Best Year Bred Champion/Intermediate Graham Barton/Richard Mann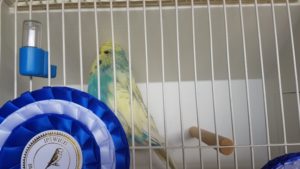 Best Novice/Beginner Any Age John Gibbens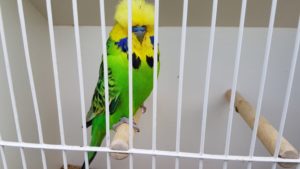 Best Novice/Beginner Year Bred Dave Stephenson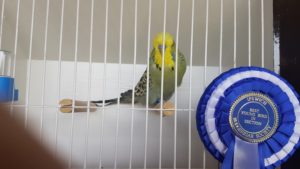 Gallery of the day