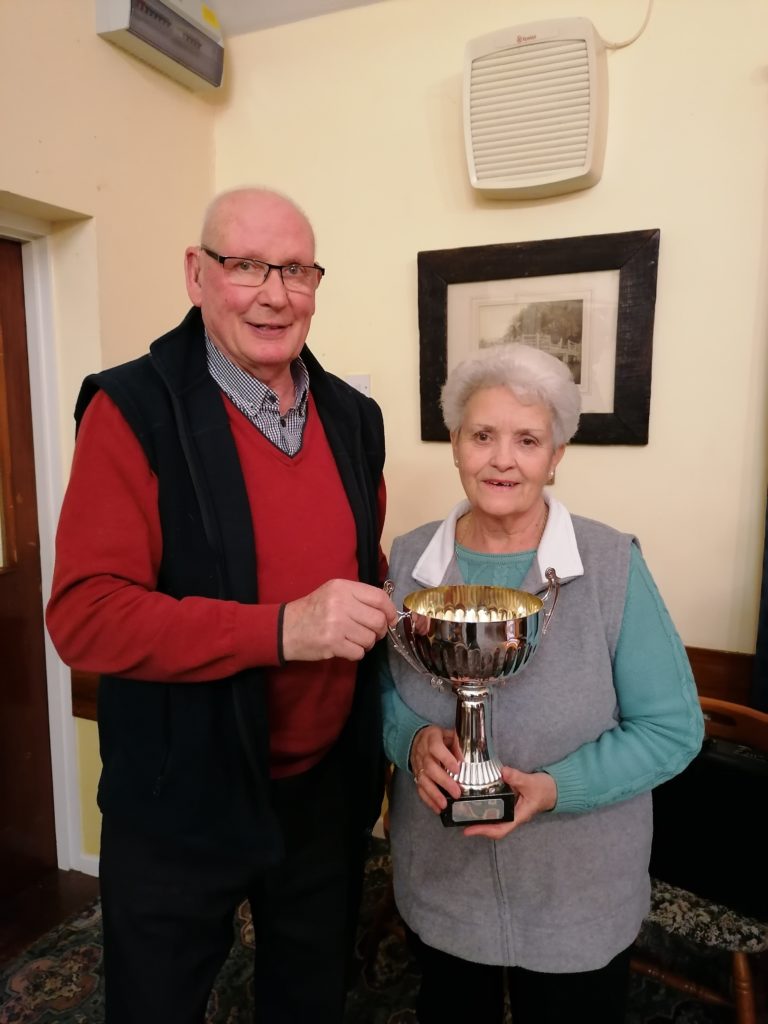 This months meeting was attended by 14 members. Absent were two regular attendees. Ghalib Al-Nasser and David Rafis had both been taken ill and for unrelated matters admitted to hospital. Our best wishes for a speedy recovery go to both of them.
Bill Squires the chairman, opened the meeting. A number of topics were discussed including a progress report on the Show preparations.
Graham Barton updated the meting with regards to his recent attendance to the LEA Meeting.He advised that the BS has decided that there would now be a three year buffer for Silver and Gold shows.Meaning that clubs will hold onto the status of their shows for a minimum of three years. The LEA as a area society can now nominate a club to hold a Gold show if they so decided. The society was asked if they wished to be nominated, after a vote it was decided that the club did not wish to be nominated.
The members then held a secret ballot to decide on this years MEMBER of the YEAR. By a large majority Peter and Sandra Stevens were voted as the members of the year 2020. They were congratulated by the chairman and presented with the annual trophy.
The evening table show of "unshowable Birds" was then judged by Richard Mann. A total of 10 birds were brought by members. Peter and Sandra Stevens were awarded the best and third birds with Bill Squires taking second best.
At the conclusion of the evening Bill wished every one a safe journey home
Peter and Sandra Stevens Best "unshowable" Bird
Peter and Sandra Stevens