April meeting
The meeting was well attended with 21 members
Bill began the meeting and covered a number of points including preparation for the Open show
The second round of the colour competition then began with our Graham judging the birds
The three classes were supported by six members
Any red eye had 7 entries and was won by John Gibbens with David Rafis second.
3 entries were in the Any normal cinamon class which was won by John Gibbens with Peter an Sandra second.
the Spangle class was well suported with 10 entries. This was won by Peter and Sandra with George Mcmillan wining second place.
Graham then gave a talk about the merits of the birds in the classes.
The full marks awarded has been updated on the colour competition page on this site.
The second half was taken up by an enjoyable  quiz which was run by Graham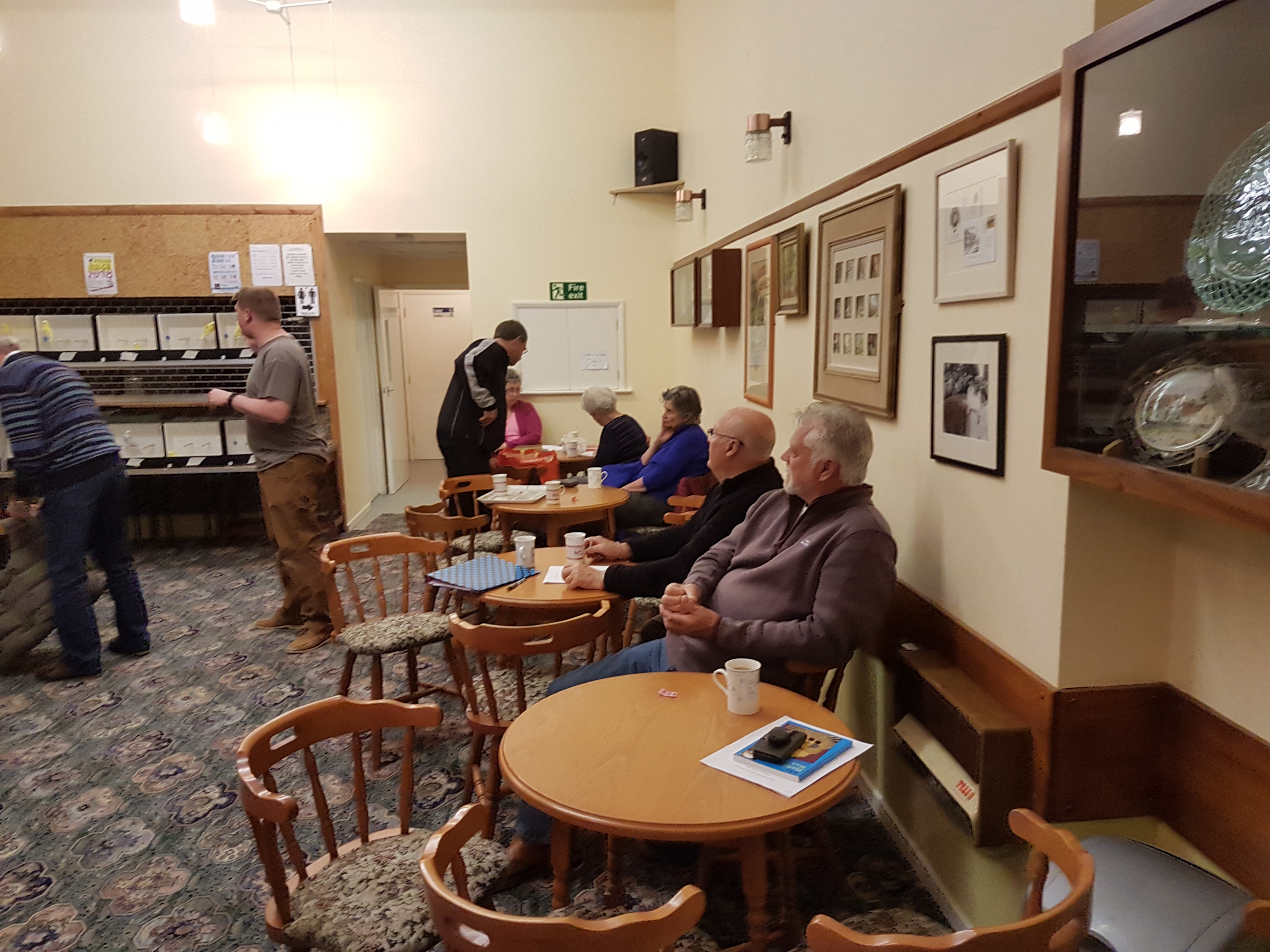 Johns wining Normal cinnamon Cock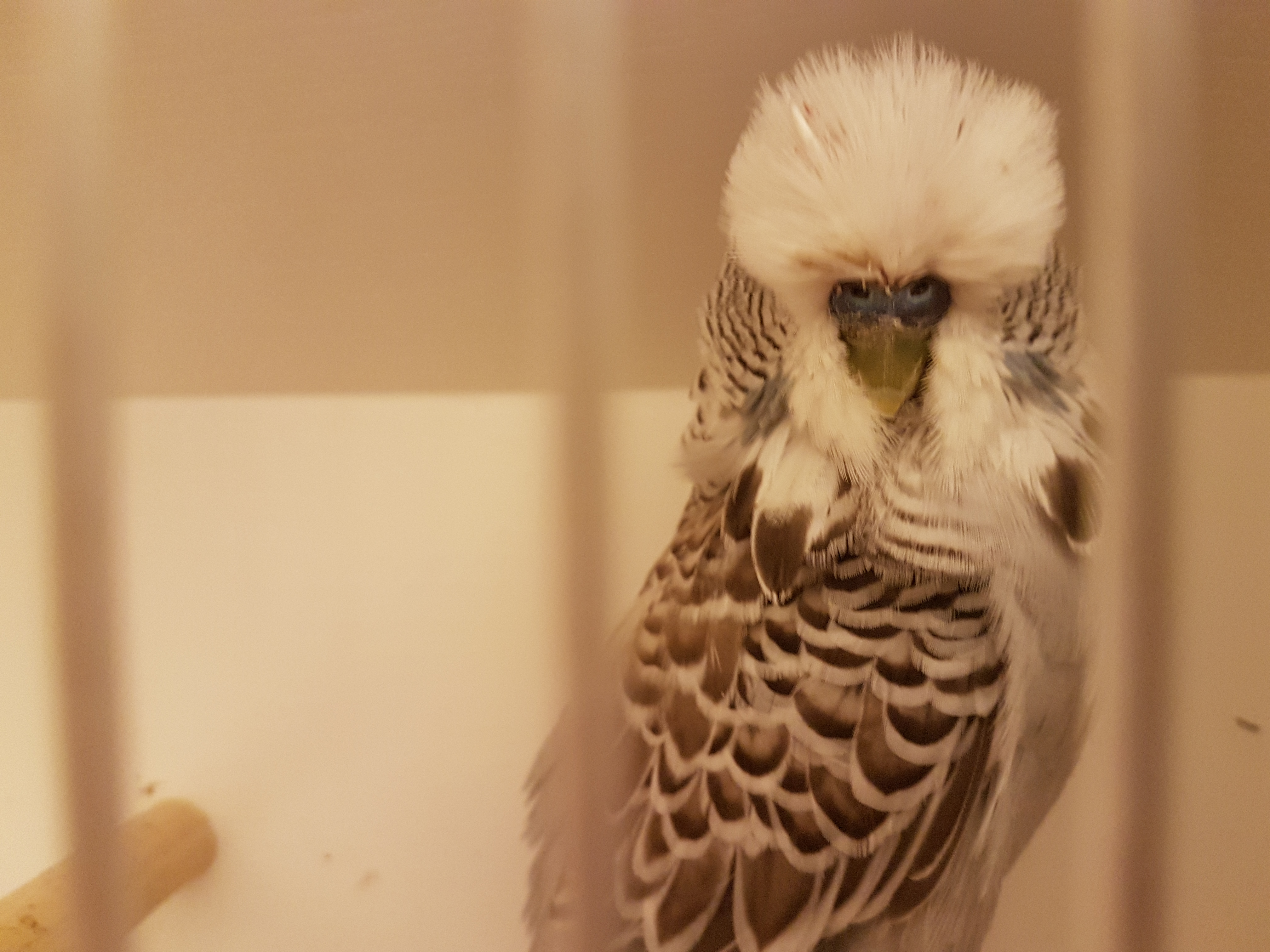 Johns wining any red eye  cock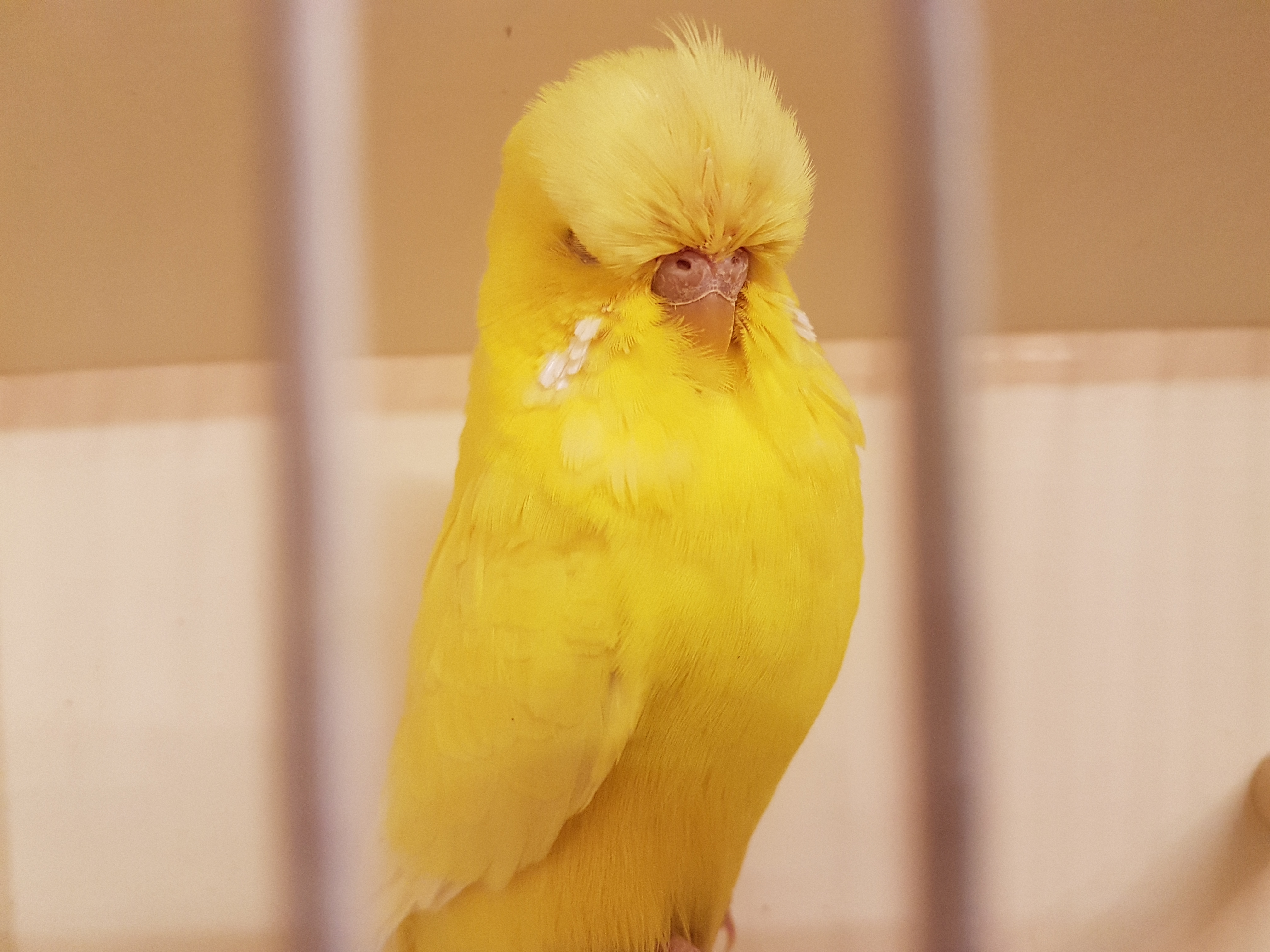 Peter and Sandra wining Spangle cock