2018 October Meeting (Peters Swindle)
October Meeting was well attended with 24 members
The guest speaker was the well known Norfolk Fancier Dave Leadbetter
Dave was asked to judge the birds brought by members to enter into Peters Swindle competition.
Dave then explained why he had placed the birds in the position he had. This was then followed by an informative question and answer session.About Dave his bird keeping history and methods.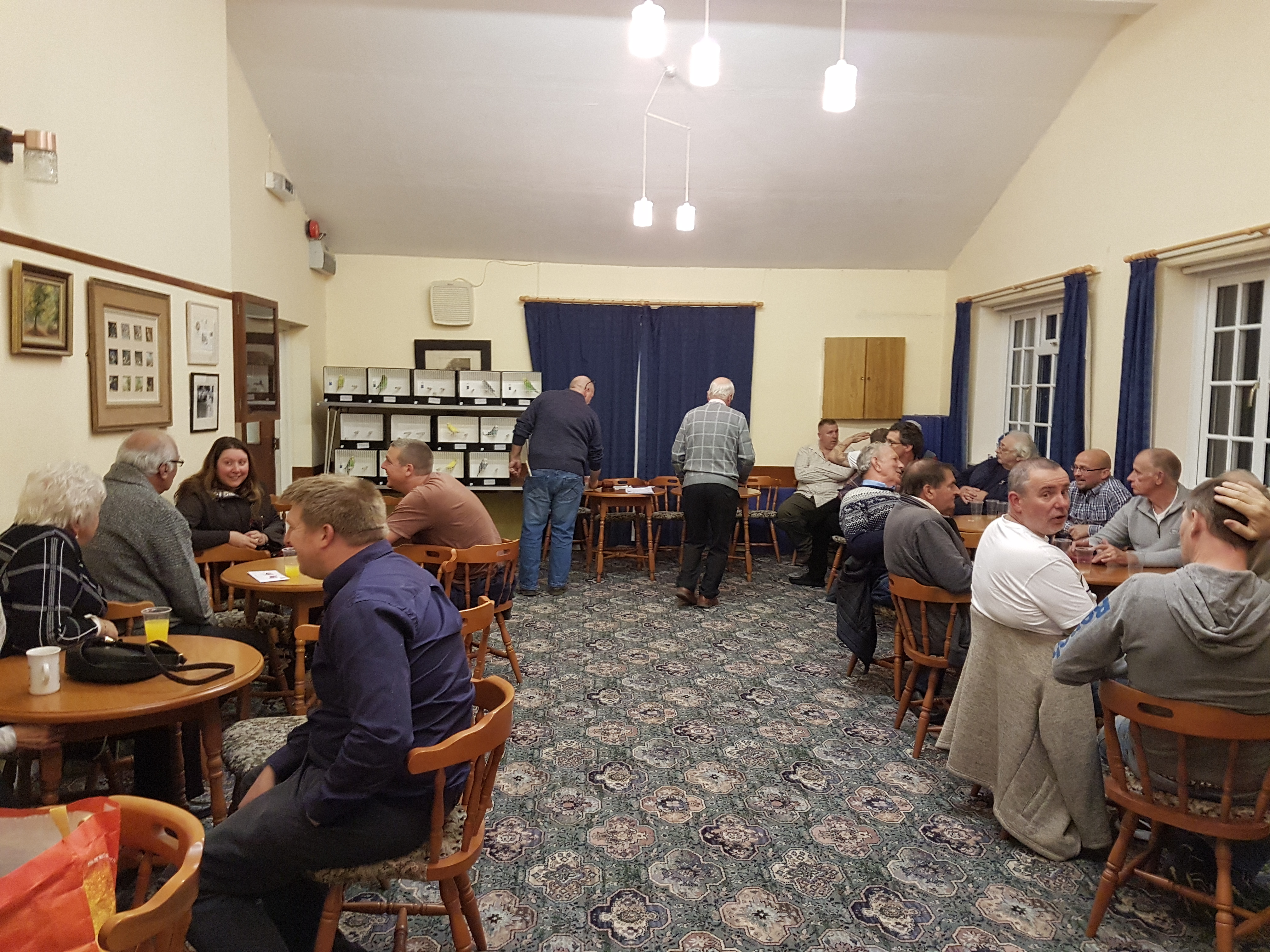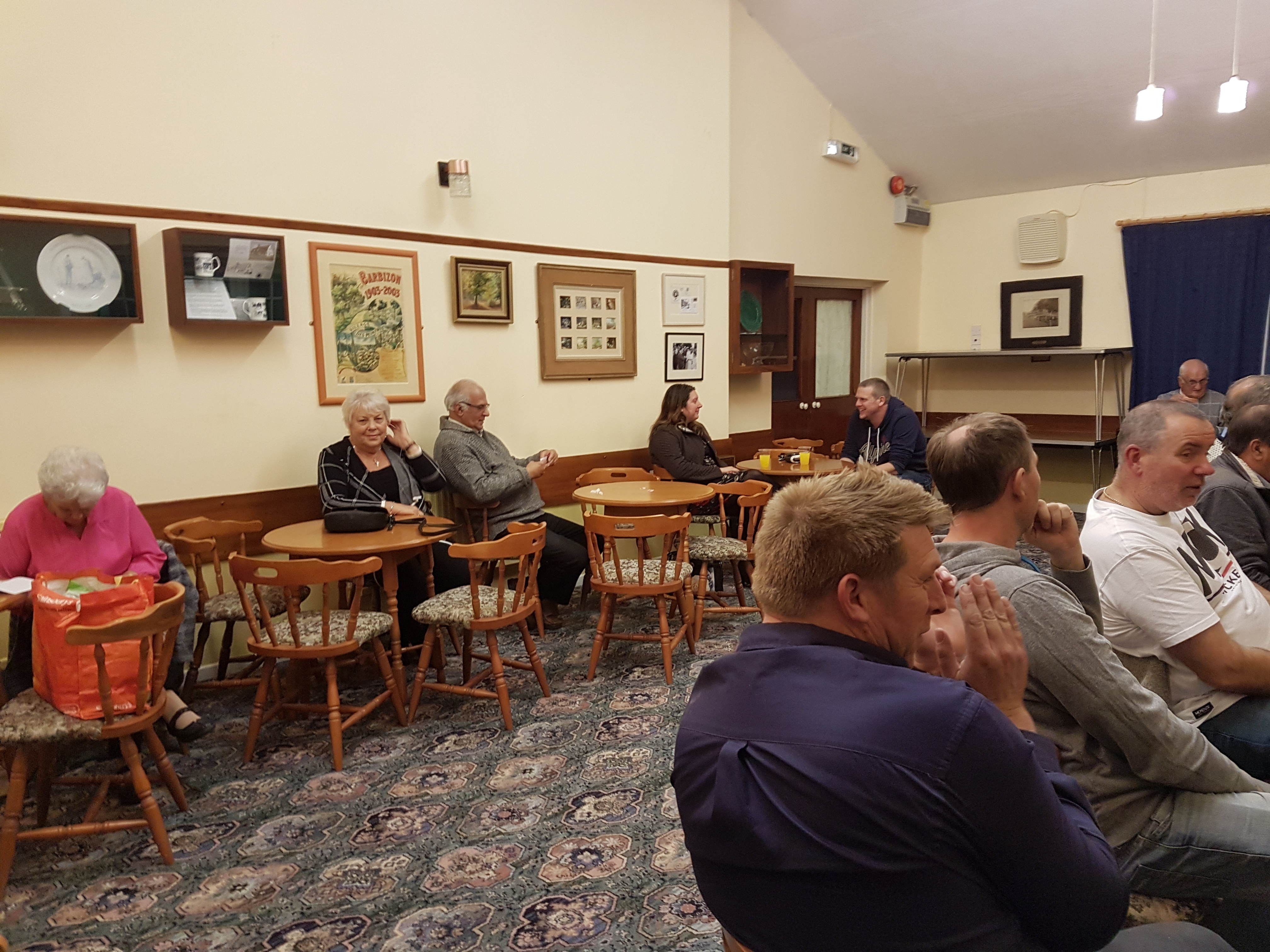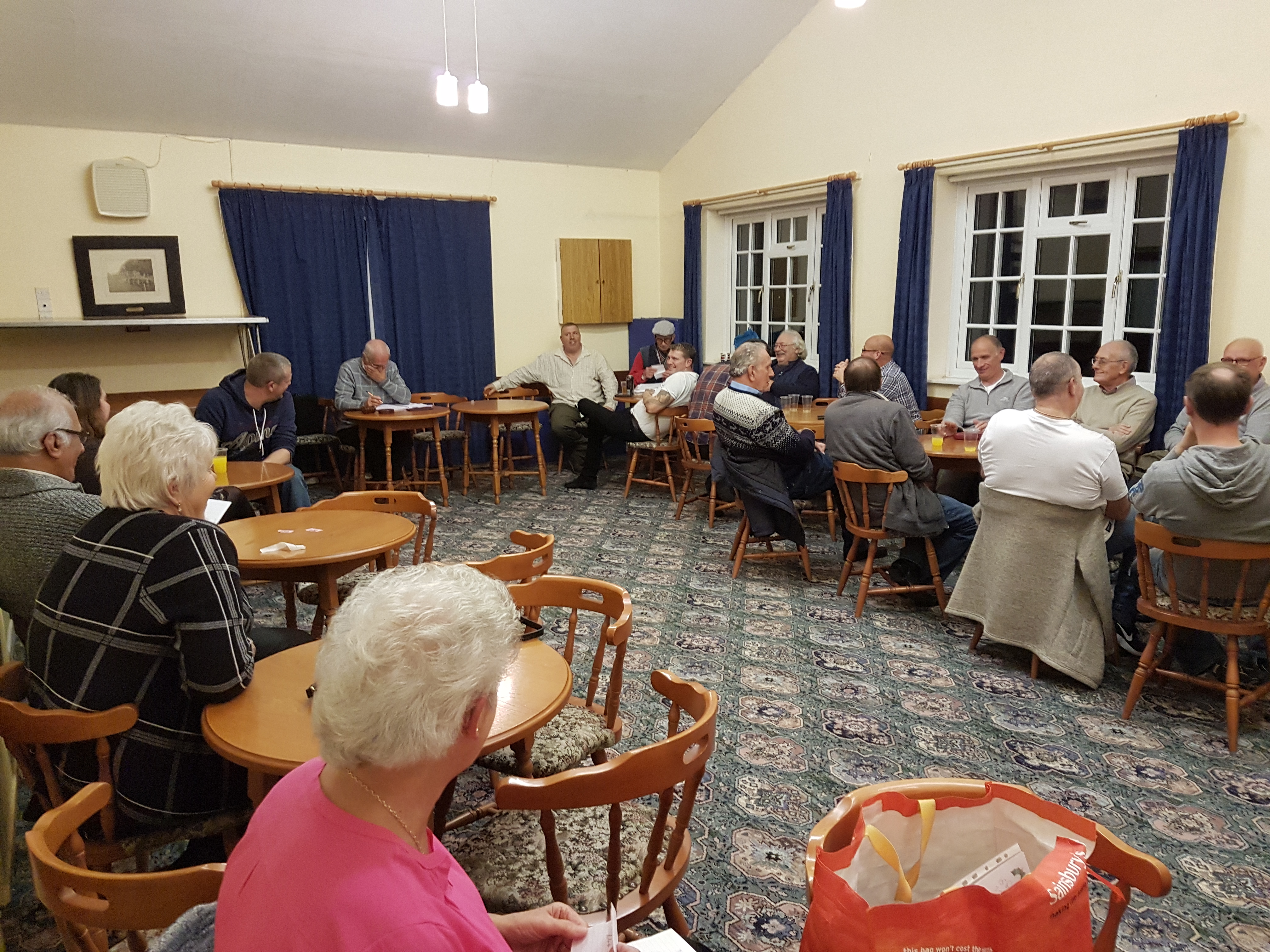 Peters Swindle
At the beginning of the year participating members nominate 2 ring numbers.These numbers are then placed on chicks that the members feel will be their best birds.These birds are then brought to the October meeting to be judged against each other. The top bird wins sixty pounds with further money prizes up to 4th place.
This years winner was Geoff Mullins with a fine Yellow face Cinnamon grey normal Hen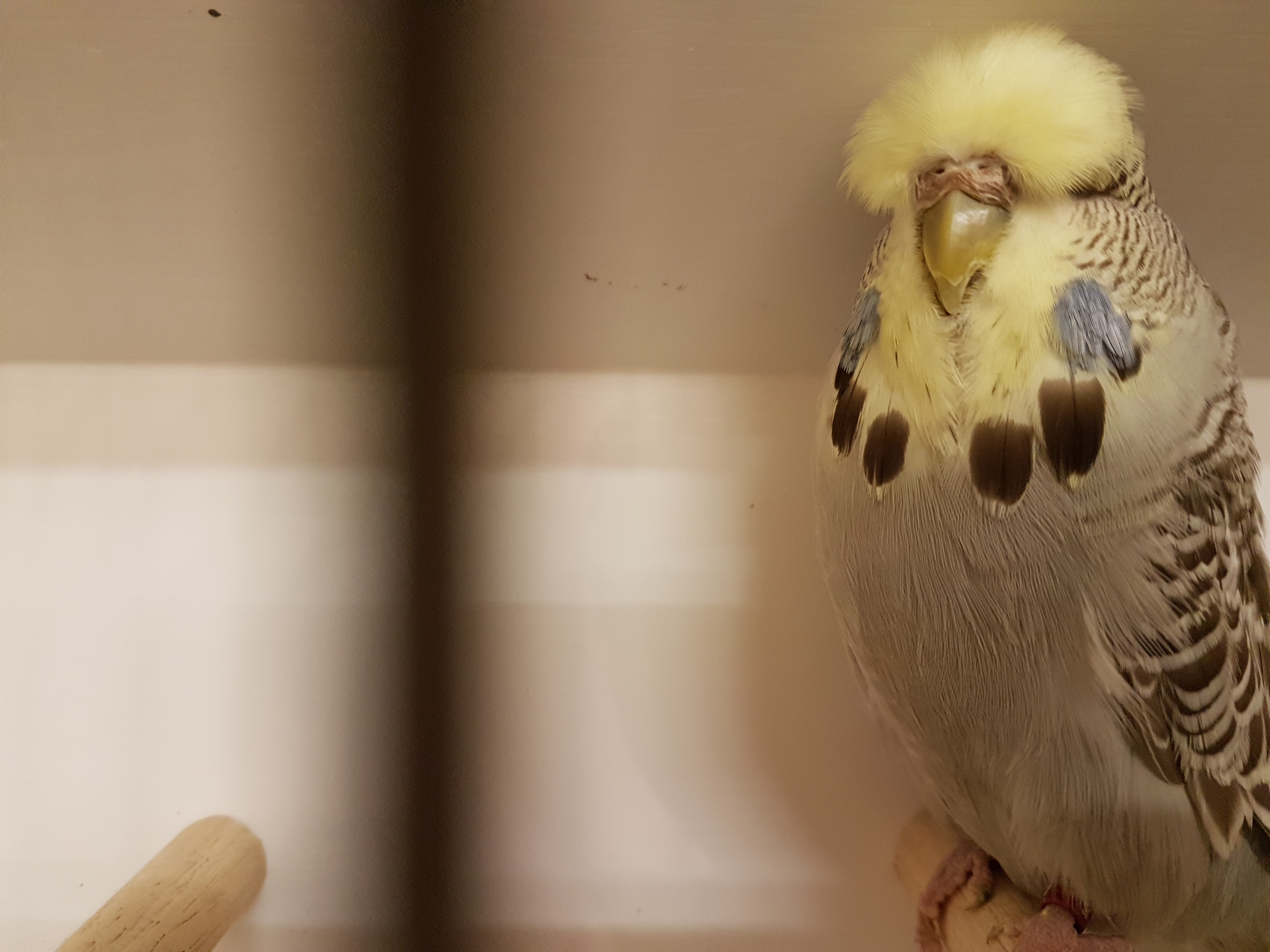 Bill and Steve Squires were awarded 2nd place with this Light Green Opaline Cock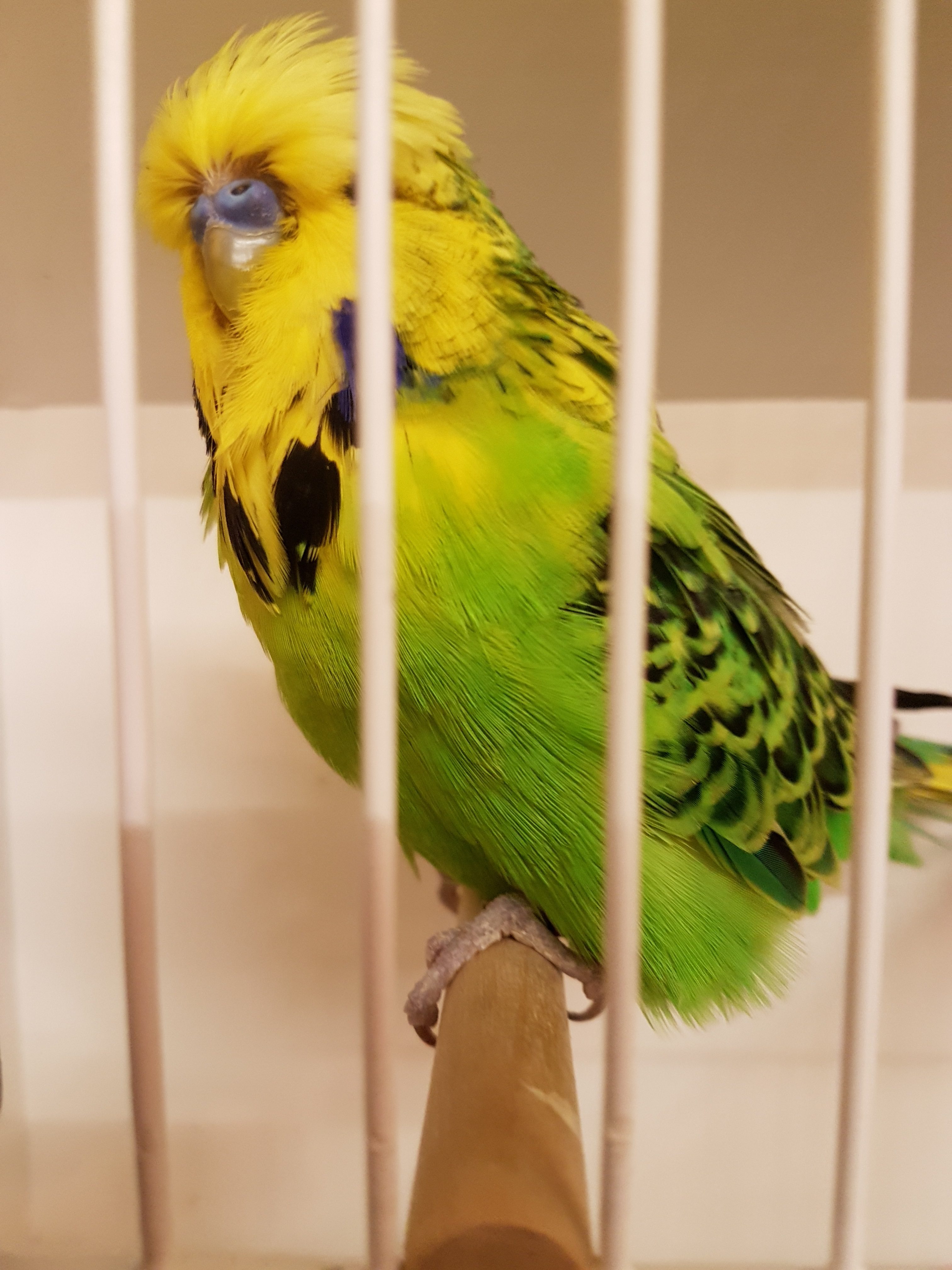 Third place was this Grey normal Hen bred by Ghalib and Janice Al-Nasser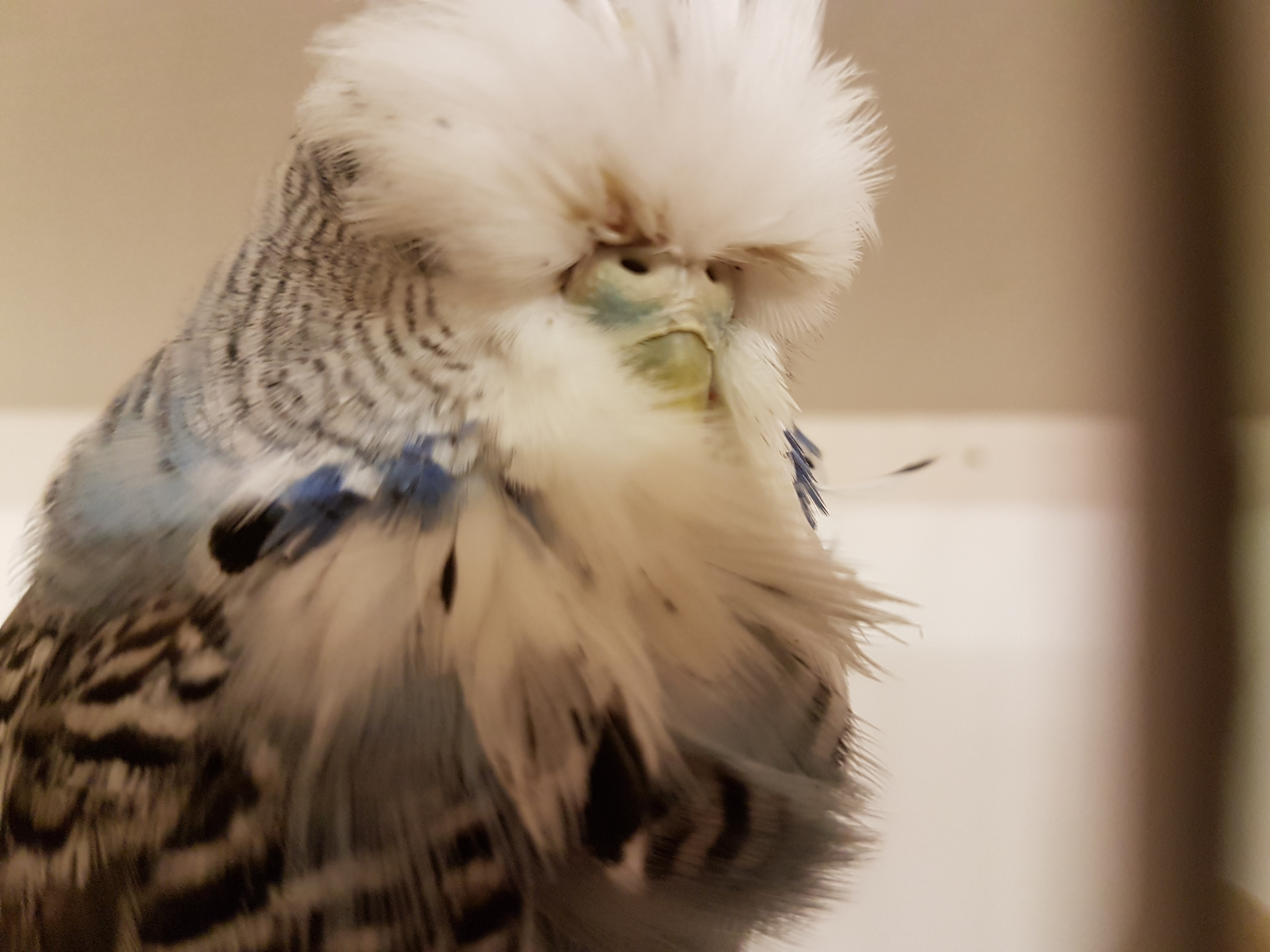 Fourth place was again bred by Ghalib and Janice Al-Nasser a double factor Spangle