2018 BBQ and Young Stock show
This years gathering was well attended by most members. Peter and Sandra put on a wonderful BBQ in their lovely garden.We had great weather and great food. Well done and many thanks to all those involved in the day.
Alongside the BBQ was the young stock show which was well supported by the members. Dave Ledbetter Kindly agreed to attend and judge the birds.
Bill and Steve won Best Young bird which was also awarded best in section (champ/Int) and  Best in show with a very fine sky blue spangle cock.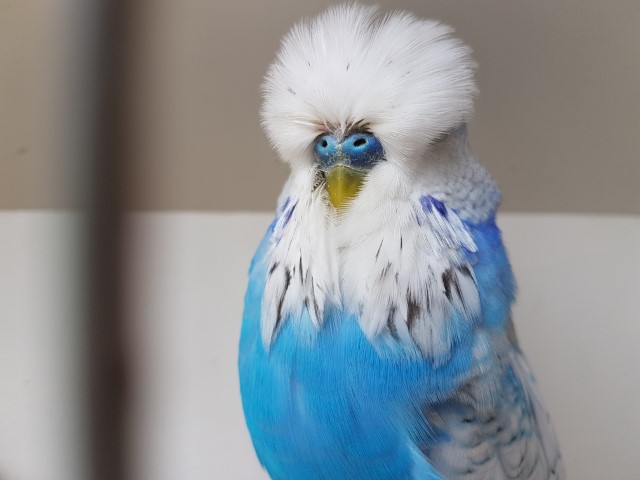 Graham and Richard won Best Barhead.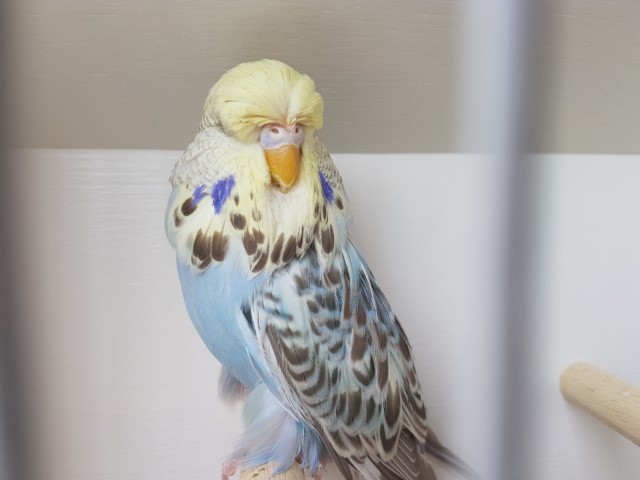 John won best in section (Nov/Beg) with a sky blue spangle.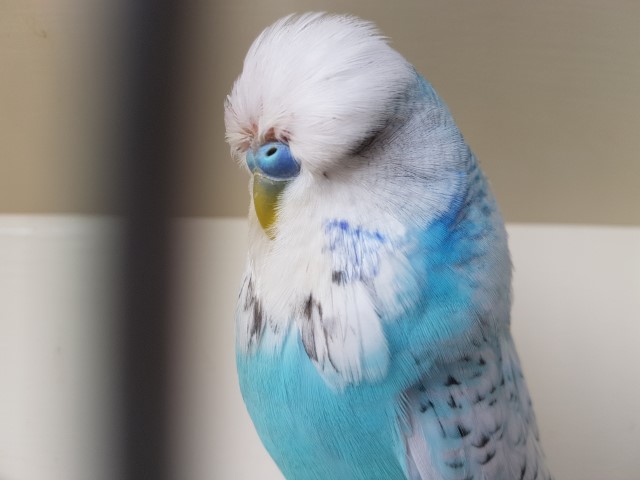 Bill and Steve on the left with Graham and Richard on the right Dave the judge is in the centre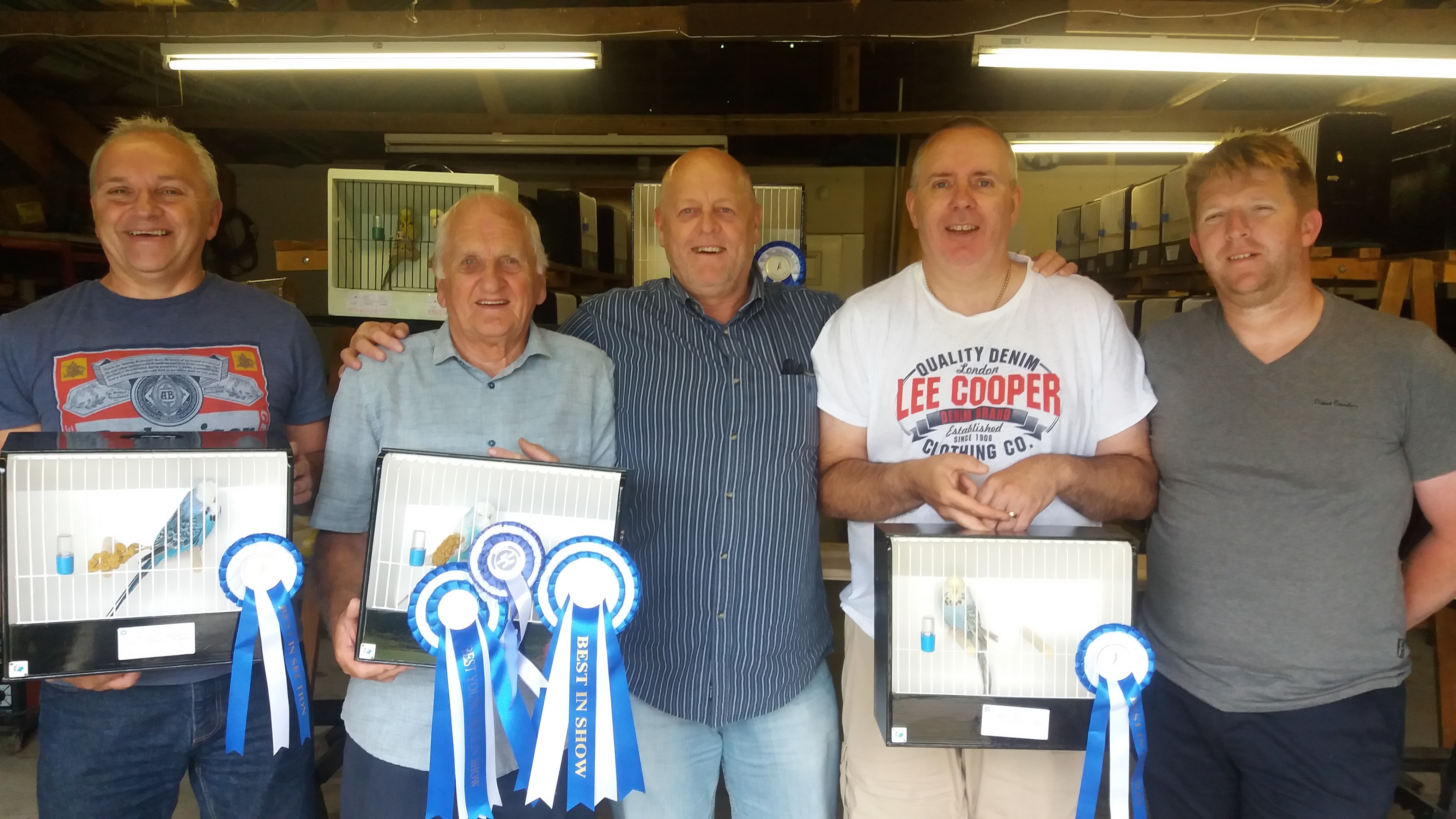 Best Bar head Richard and Graham
Best Beg/Nov John
some of the Class winners all sections